Can a Child Refuse Visitation With Non Custodial Parent?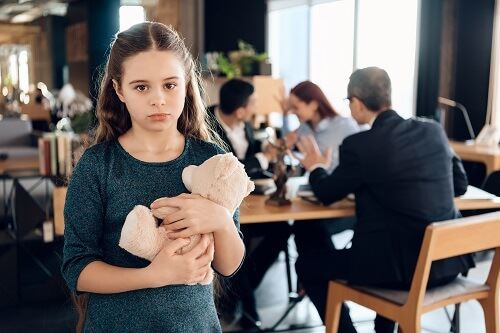 Co-parenting with a former spouse might seem like an unending challenge and if your children are refusing to visit their other parent, this can further complicate the situation and potentially put you in legal hot water. Of course, you are not expected to comply with the child custody order at any cost. If your child is sick with the flu, for example, you should keep him or her at home and immediately notify your co-parent of the child's condition. However, not every situation is quite as straightforward. If your children are simply refusing to visit their other parent, continue reading for some tips on how to effectively handle this situation.
Ensuring the Children Are Reasonably Available
If you disobey the child custody order, a judge might find you in contempt of court. As a parent, you likely force your children to carry out numerous tasks, such as brushing their teeth or eating all of their vegetables, which they probably attempt to resist. It is your duty to also ensure they are reasonably available for visitation. That said, a judge might be somewhat understanding if the refusing child is a teenager since it is substantially more difficult to make older children cooperate. To avoid suffering any negative repercussions, contact your co-parent to discuss the situation. You might also want to consider inviting him or her to speak with the children.
If a judge does not believe you made the children reasonably available for visitation, or that you somehow contributed to the situation, you will face some serious consequences. Protect yourself by saving all correspondence with your former spouse, including texts and emails regarding your children's refusal and any measures you took to try to facilitate visitation.
Find Out Why Your Child Doesn't Want to Visit Non Custodial Parent
If your children are refusing to visit their other parent, it would behoove you to find out why, especially if this is a sudden change in their usual behavior or attitude toward their other parent. Something might have occurred in your co-parent's environment, which might have made your children feel uncomfortable. Perhaps your former spouse has a new partner and your children do not like being around someone new. If you believe something worse is behind their refusal, however, you should contact your attorney immediately.
Reach Out to an Experienced Attorney Today!
If your children are refusing visitation, the last thing you want is to face legal troubles for it, which is why you must obtain skilled legal counsel as soon as possible. At Casey, Simmons & Bryant, PLLC, our top-rated family law team is committed to helping clients handle even the most difficult and emotionally challenging cases, including those pertaining to child custody. We understand the difficulties divorced parents face and will work diligently on your behalf to help your family achieve peace.
---
Get started on your case today by contacting our law office to set up a free initial consultation with one of our attorneys!
---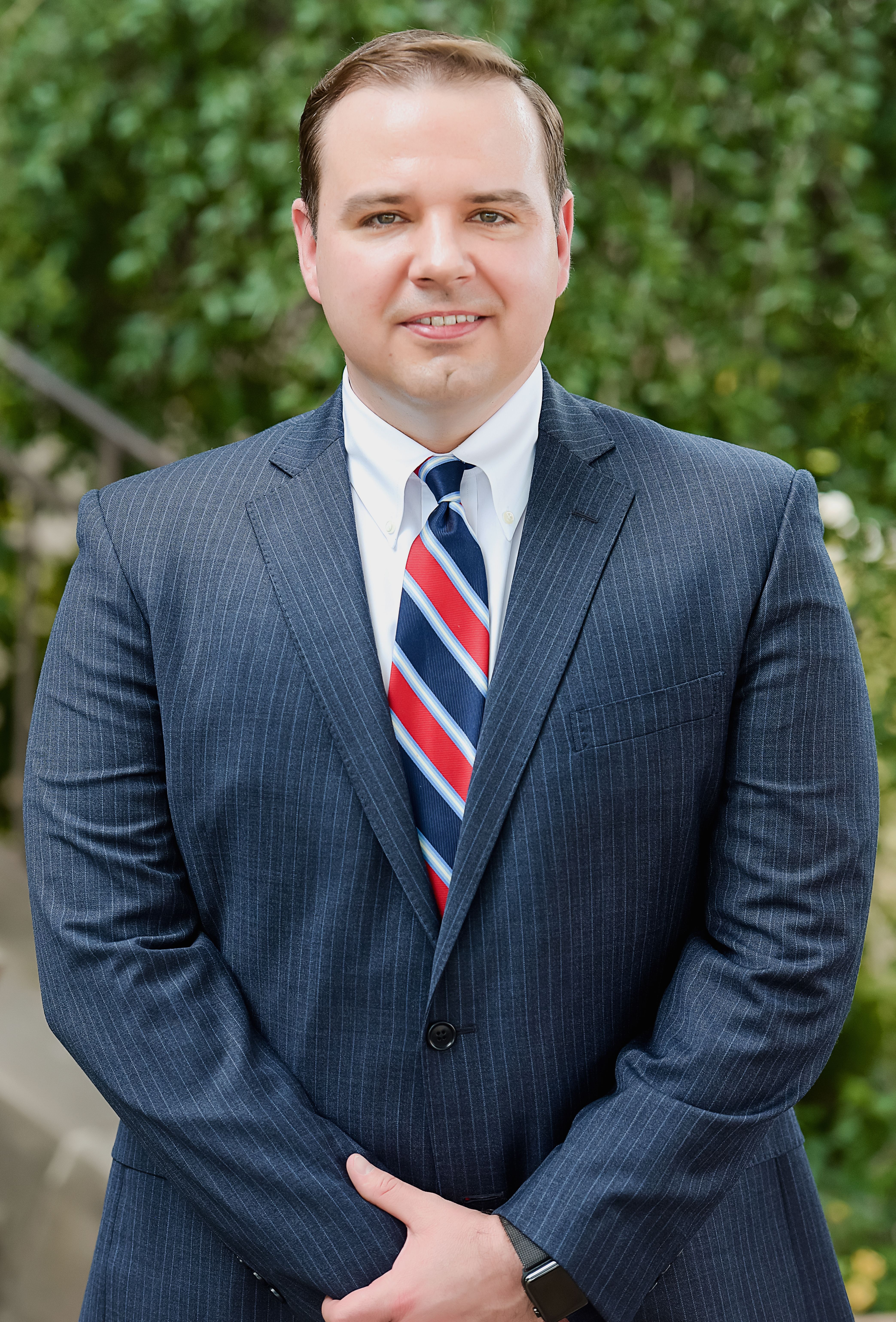 Blog Author: Attorney G. Michael Casey
G. Michael Casey obtained his J.D. from the University of Memphis Cecil C. Humphrey's School of Law. He was named one of Tennessee's Top 10 Under 40 family law attorneys in 2015, 2016, and 2017.
Visit his bio to learn more about his accomplishments.
More Blogs By G. Michael Casey: