Jackson Divorce Lawyer
Family Law Attorneys Serving Clarksville, West & Middle Tennessee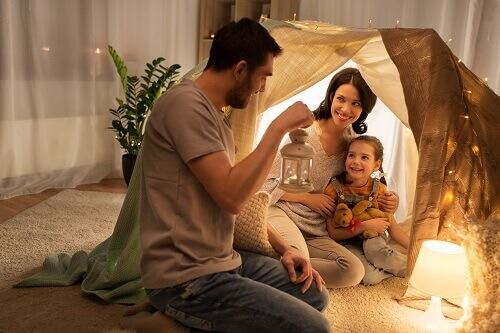 Making the decision to end a marriage can be very stressful and emotional, but your divorce doesn't have to strain every aspect of your life. With the right family lawyer on your side, you can feel confident knowing your interests are prioritized.
At Casey, Simmons & Bryant, PLLC, our Jackson divorce attorneys are dedicated to protecting the well-being of your children and family. The goal of our team is to preserve relationships and to help you move forward with your life in the best possible way. We want to help keep you calm throughout the proceedings so you can focus on what is most important to you.
Contact us today if you have any questions about filing for divorce in TN. Set up a free consultation today! We serve Jackson, Clarksville, and all of middle and west Tennessee.
Effective Solutions for Complex Divorce Matters
Although many divorce cases can be handled amicably, there may be times where you and your spouse simply cannot reach an agreement. If you are struggling with the various matters in your divorce, then we can help you achieve positive settlements in or out of court. As skilled negotiators and litigators, we are ready to guide you through every step of the divorce process.
Our divorce lawyers in Jackson and Clarksville, TN can assist you if you are currently involved in a dispute over these family law matters:
Why Choose Casey, Simmons & Bryan, PLLC?
Family law is a sensitive legal field. Clients who come to Casey, Simmons & Bryant, PLLC are often facing some of the most difficult situations of their lives and need a listening ear and a trustworthy advocate. We strive to be our clients' number one confidante in their divorce or other family law matter. Our skilled team of Jackson and Clarksville family lawyers share more than 30 years of combined legal experience and is capable of handling a wide variety of cases.
Our divorce lawyers are known as reliable and hardworking and are backed by years of education and experience. Each case we handle is tailor-fit to meet the needs of the client. We pour hours of hard work and personal attention into the preparation of our cases so that we can obtain the best possible outcome on behalf of our clients.
Tennessee Marriage & Family Law
The courts in Tennessee see a wide variety of cases, from spousal support, to diving up marital property appropriately, and child custody, and much more. In fact, there are even laws that concern marriages, even before the marriage has taken place.
For example, these types of marriages are not permitted under the law:
Marriage between between family members, i.e. parent and child, siblings, aunts, uncles, grandparents etc.
Entering into a marriage with a person who is already in a legally valid marriage
Marriage to a minor (under the age of 16)
Marriage to an individual who is unable to provide consent, such as intoxication or lack of mental capacity
To receive a marriage license, you would only need to provide your identification, date of birth, as well as proof of divorce to show that your previous marriage has been dissolved. After you receive your license, it is valid for 30 days, no waiting period necessary, and is valid throughout all counties in the state.
We Work Hand-in-Hand with You to Resolve Your Family Law Matter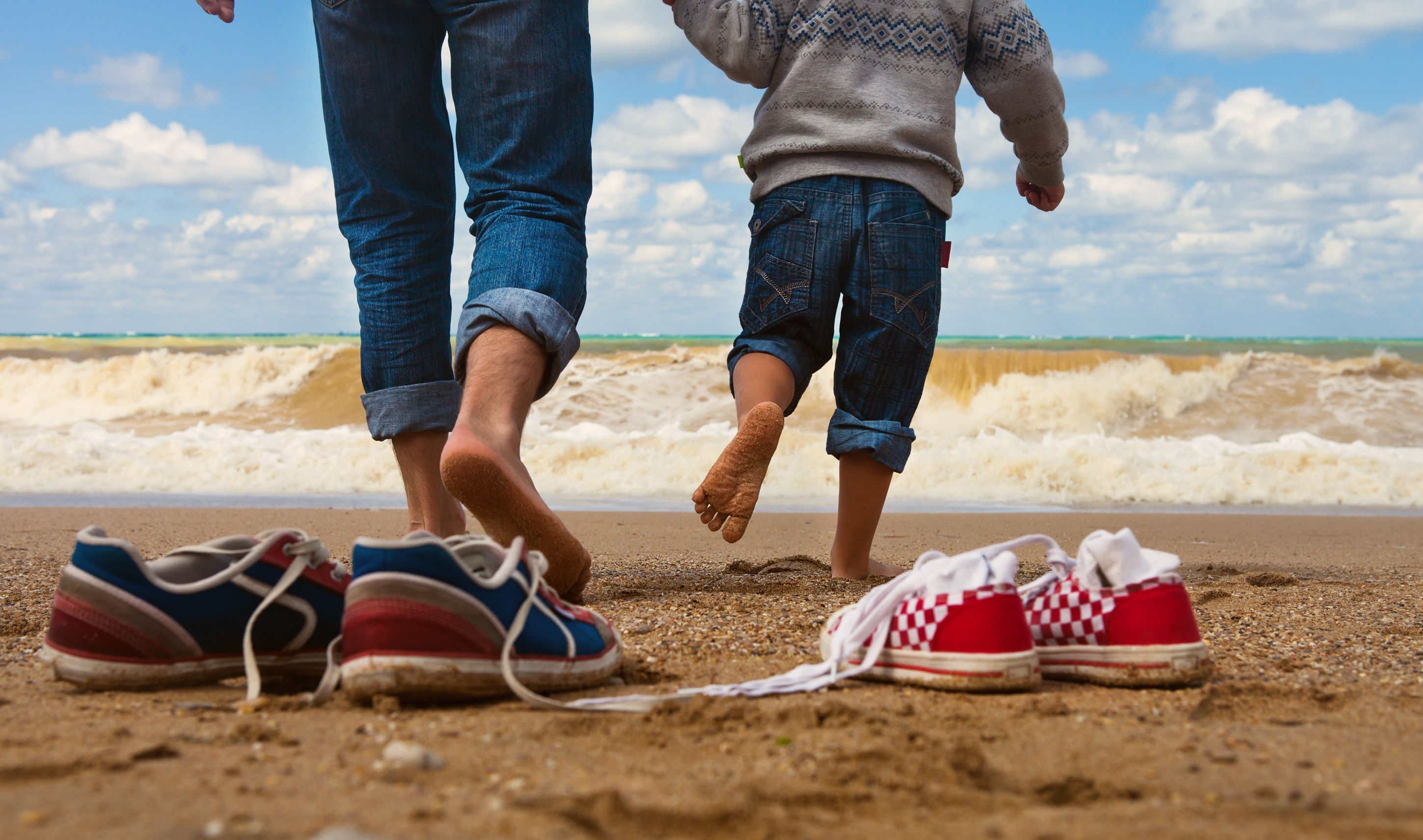 When clients first come to us, our family law attorney in Jackson, TN evaluates their case and what they wish to achieve. Then we make a plan that will accomplish those goals. Family matters can become highly emotional and complicated. We strive to be a calm voice of reason that can capably guide our clients through every step of case proceedings for families in Clarksville and Jackson.
Whatever circumstances you face, you can trust that our capable Jackson divorce attorneys will provide you with honest advice, straightforward guidance, and aggressive representation.
Do I Need a Divorce Attorney?
The need for a divorce lawyer depends so much on your particular circumstances. For simple cases, you may be able to represent yourself; however, the advantage of having a divorce lawyer is knowing you have an ally alongside you, who is also experienced and knowledgeable of the ins and outs of the law. This is particularly true when you are dealing with highly emotional matters such as child custody. Your attorney can negotiate on your behalf so that you can focus on more important matters.
Online Divorce vs. Hiring a Lawyer
The first major problem with online divorce services is that they are only suitable for couples who agree on every aspect of their divorce, from asset and debt division to parenting time. This may work for couples who pursue an uncontested divorce or have not been married for long, but most couples require a divorce attorney's assistance to work out the details of their divorce.
Even couples who think they agree on the terms of their divorce may find themselves at odds over issues such as child custody or spousal support. If you jump into a divorce as your own advocate, then you run the risk of losing on important issues or being unable to proceed in the event that you and your spouse reach a stalemate.
Online divorce may also cost you more in the long run. For example, if you face a financial disadvantage after your divorce, then you will need a divorce attorney to help you get an alimony order from the court because, if you forgo spousal support, you may suffer financial hardship after your divorce. This ultimately cost you far more than you "saved" by opting for a DIY divorce.
Free Phone Consultations – Call
(731) 256-0023
Each of our attorneys is driven by the desire to help people through especially difficult life circumstances. This passion has resulted in numerous professional awards and recognition, including listings in Top 10 Under 40, The National Advocates Top 100 Lawyers, and more. Due to our high client satisfaction rate, we have also been awarded the 2016 Best Client Satisfaction award by the American Institute of Family Law Attorneys.
Contact us online or call (731) 256-0023 to schedule your free case evaluation at our Jackson or Clarksville office!