Speak With a Compassionate Jackson Child Support Lawyer
Experienced Child Support Attorneys in Jackson, TN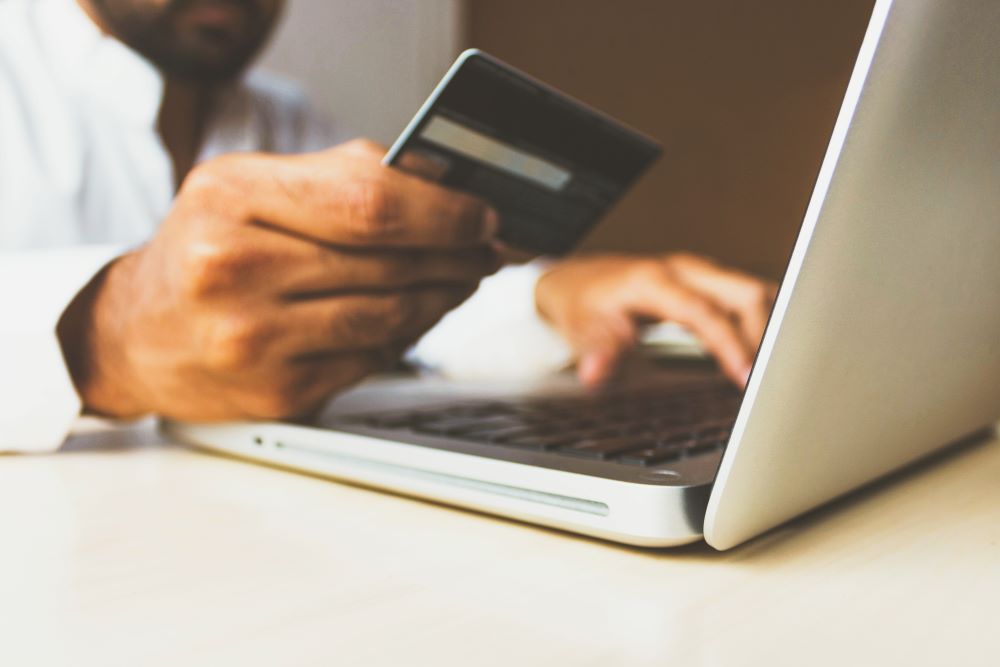 At Casey, Simmons & Bryant, PLLC, our Jackson child support attorneys represent a wide range of cases, including child support disputes. The goal of Tennessee judges and family courts is to ensure children do not suffer as a result of divorce. They prioritize the well-being of the child when making decisions during the proceeding.
There are significant changes your children will have to go through during a divorce, but this does not mean their lifestyle needs to change entirely. By establishing a child support agreement, we can help see that your children do not experience a diminished quality of life due to lack of financial support.
To arrange a free consultation with our Jackson child support lawyers, contact us online or give us a call at (731) 256-0023 today!
Determining Child Support in Tennessee
Certain state guidelines allow a judge to calculate and assign the amount of support one parent must pay another, typically to the parent with primary custody. As child support lawyers in Clarksville, TN, we represent you and your child's best interests to ensure a fair outcome is reached. We can help you understand the types of factors which will be considered and what type of payments you may be able to expect.
A few factors used to determine the amount of child support include:
Cost of daily/regular expenses
Health insurance costs
Other child support obligations
Parent's income/current job
Ability to pay child support
Education level
Child Support Order Enforcement in TN
Child support is a serious matter - it directly affects the well-being of your child. If your ex-spouse was required to pay child support and fails to stick to the terms of the order, you may need to take enforcement actions. Withholding child support payments is illegal, but you cannot take other illegal actions to try to force the other parent to pay. Instead, take action by speaking with a caring family law attorney in Clarksville and Jackson from our team who can assist you.
Child Support Modification in Tennessee
Both parents can submit a request for child support modification at any time. However, the parent seeking the modification must prove that there is a significant variance between the existing support figure and the proposed figure.
If there's been a complete review of the case within two years of the request, the parent seeking the review is required to prove that there has been a major change in circumstances. Examples of relevant changes include:
either parent has become legally and financially responsible for an additional child
either parent has a significant increase or decrease in income
a child supported by the order has become disabled
Contact our Jackson child support attorneys to learn more about the modification process in Tennessee.
Related Reading:
Contact our office online or give us a call at (731) 256-0023 today to request a complimentary case consultation with an experienced Jackson child support lawyer.
Our Promise
Here's What You Can Expect From Our Firm
Caring Counsel

At our firm, we understand that you are going through a difficult time. We will guide you through this process with compassion and experience.

Personalized Approach

We understand that every case is unique. Our firm provides personalized attention and unique strategies for each case in order to achieve the most favorable results.

Fierce Advocacy

When you work with our firm, you will have advocates on your side that are ready for any circumstances and are not afraid to take your case to trial to secure favorable results.

Decades of Experience

Our firm offers more than 30 years of combined legal experience to advocate for you. Each of our attorneys will bring their insight and to your case.