Jackson Criminal Defense Attorney
Serving Clients in Clarksville, Jackson & All of West and Middle Tennessee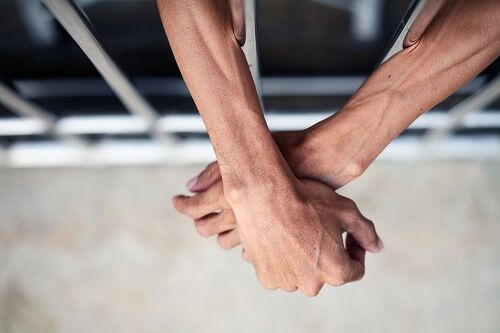 Clients facing criminal charges are often overwhelmed, unsure, and afraid of the future. If convicted of criminal activity, you could face years in jail, steep fines, and other severe penalties. At Casey, Simmons & Bryant, PLLC, we are passionate about aggressively advocating for the best possible outcome on behalf of our clients. As a firm who devotes a significant portion of our focus to this field, we are able to provide capable representation backed by years of education, experience, and hard work. Casey, Simmons & Bryant, PLLC, was even awarded a 2016 Best 10 Law Firms Client Satisfaction award by the American Institute of Criminal Law Attorneys.
Fight for your future with Casey, Simmons & Bryant! Contact us today.
Criminal Defense Cases We Handle
Whether our clients are facing DUI charges or drug crimes, we can come alongside them and fight for the best possible outcome. We take the time to listen to our clients and devote intense time and preparation to each and every case.
We handle the following criminal defense cases:
Burglary
Robbery
Sexual Offenses
Driving Offenses
Property Seizures
Don't try to navigate the complexities of the legal system on your own. Our experienced Jackson criminal defense lawyers are dedicated advocates and will honestly provide you with all the information you need to make informed decisions.
Contact Us Today for a Free Case Evaluation!
Although it is tempting to make hasty decisions when faced with criminal charges, our attorneys can help you make decisions that will benefit you in the long-term. We work collaboratively with our clients to achieve their goals and walk through every step of the case with them. Don't hesitate to speak with our skilled Jackson criminal defense attorneys and begin your fight for a secure future. Request your free case evaluation as soon as possible.