Jackson High-Asset Divorce Lawyer
Providing Support Through Your Divorce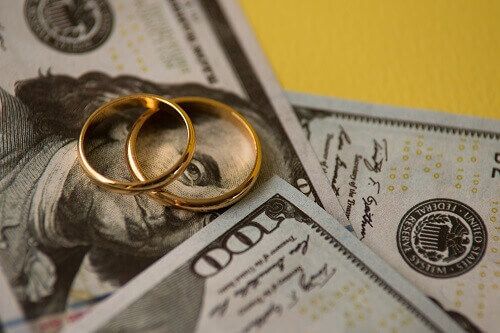 Couples who are divorcing with substantial assets face a unique set of obstacles, especially in regards to valuing and equitably dividing assets that both parties accumulated during the marriage. High net worth couples will often have an intricate web of joint assets that can be difficult to divide fairly. This often leads to highly contested divorces that can be potentially costly.
If you and your spouse have decided to get a divorce, you may have a number of questions and concerns about property division and what to expect during litigation. For one, you may be worried about losing the assets for which you have worked your whole life. It is important that you consult with a Jackson family law attorney at Casey, Simmons & Bryant, PLLC before taking any drastic measures.
Property Division in High-Asset Divorce
Many of our clients who come to us for representation in divorce express a concern about losing more than 50% or more than what is "fair" in the divorce. This is especially true of individuals involved in high-asset divorces, where one or both spouses have significant property or assets. Our Jackson high net worth divorce lawyers are familiar with the various challenges presented by high-asset divorces. We are here to protect your wealth and ensure you are not taken advantage of.
We can work with you to protect the following type of property in your divorce:
Antiques, art, and jewelry
Vehicles and boats
Vacation homes and property
Business assets
Professional practices
Investment accounts
Stocks and bonds
Bank accounts
Uncovering Hidden Assets in Jackson & Clarksville Divorces
Another common concern we deal with at Casey, Simmons & Bryant, PLLC, is if one spouse is hiding money or other assets. Your ex may have hidden bank accounts, property, or other assets which they are trying to keep under the radar during divorce proceedings. They may try to cheat the legal proceedings by not properly divulging all their assets.
If there are other issues you and your spouse are fighting over, they may try to use your shared assets as a threat. We may be able to assist you with searching for hidden assets or with the business valuation process to ensure all assets are brought to light. Every divorce is different and must be handled carefully. Our lawyers are prepared to provide you with personalized attention.
Request a complimentary case consultation by contacting our Jackson high-asset divorce lawyer.