Alimony Lawyer in Jackson, TN
Call for a Free Case Consultation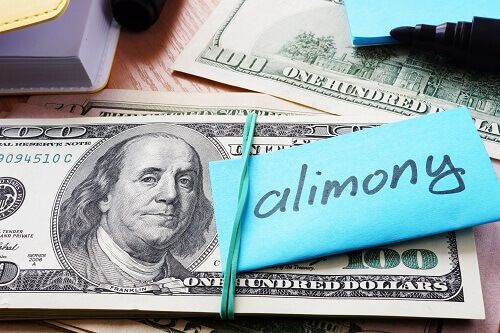 Did you depend on your spouse for financial support during your marriage or are you worried about having to pay alimony after your divorce? Alimony, also known as spousal support, is payments made by one spouse to the other for a certain period of time after a divorce is finalized. It is financial aid to help the dependent party transition to a new lifestyle, rehabilitate himself or herself or live closer to the way he or she did during marriage, if rehabilitation is not possible.
Although alimony is not always required, it is often ordered by judges, temporarily or permanently, depending on the circumstances of the marriage and divorce. At Casey, Simmons & Bryant, PLLC, our Jackson alimony attorneys can help you navigate the issue of alimony payments.
Will I Receive Alimony Payments?
Alimony is awarded based upon a number of different factors considered by the judge. It is typically decided based on the payee's financial needs and dependency, as well as the payor's ability to provide support. The judge will likely consider the lifestyle both parties had during the marriage.
A few factors which may be considered by the court include:
Prenuptial agreement (if there is one)
Earning capacity of each party
Contribution of each party
Physical health and ability of each party
Property brought into the marriage
Duration of the marriage
Education level/current income of each party
Making Intelligent Decisions About Alimony
It is highly advisable that you and your spouse come to a decision outside of litigation, to avoid the cost and emotional stress of a trial. However, our alimony lawyers in Jackson, TN can represent you should your case go to trial. Our top priority is to provide you with personalized and aggressive legal care, whether you are the party being ordered to pay or the party seeking payment. We are here to help families not only in Jackson and Clarksville, but throughout Tennessee.
For dedicated legal representation and to set up a free case consultation, contact our office now.