Dating While Divorcing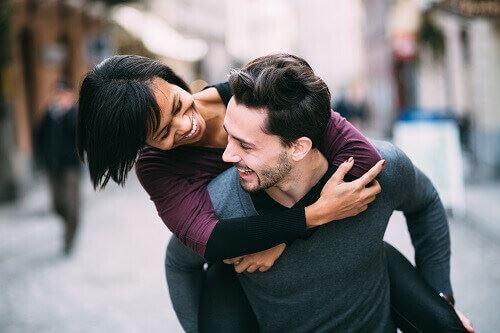 Every once in a while, our Jackson divorce lawyer at Casey, Simmons & Bryant, PLLC gets a client that asks, "Is it okay if I go out on a date?" And our immediate response is simply always, "Wait until your divorce is final."
However, life is often not so simple. Divorcing clients experience an overwhelming amount of stress and loneliness, and they might be longing to meet someone new and feel good about themselves again. The reason why divorce lawyers are against dating while divorce is pending, even if separated, is that it can potentially increase both the cost and stress of the divorce trial. While you are not supposed to date while you are married, judges rarely punish someone who starts dating once they have physically separated from the spouse.
If you find yourself not being able to wait until your divorce is final to start dating again, there are a few "do's and don'ts" of dating to consider. Unfortunately, there are more things that you shouldn't do than you should.
The Don'ts of Dating During Divorce Include:
Don't even think about dating until you have physically separated since it could be considered a reason the marriage failed.
Once you and your spouse are separated, date appropriately, especially around children. Avoid introducing the new person to your children, which can further increase their pain and could compromise future custody arrangements.
Don't get pregnant or impregnate someone before the divorce is final.
The Do's of Dating During Divorce Include:
Do socialize with groups, but try not to pair off with someone.
Do be up front about your situation if you happen to meet someone.
Find a support group for people who feel isolated and alone during divorce.
---
Contact us today to schedule your free consultation!
---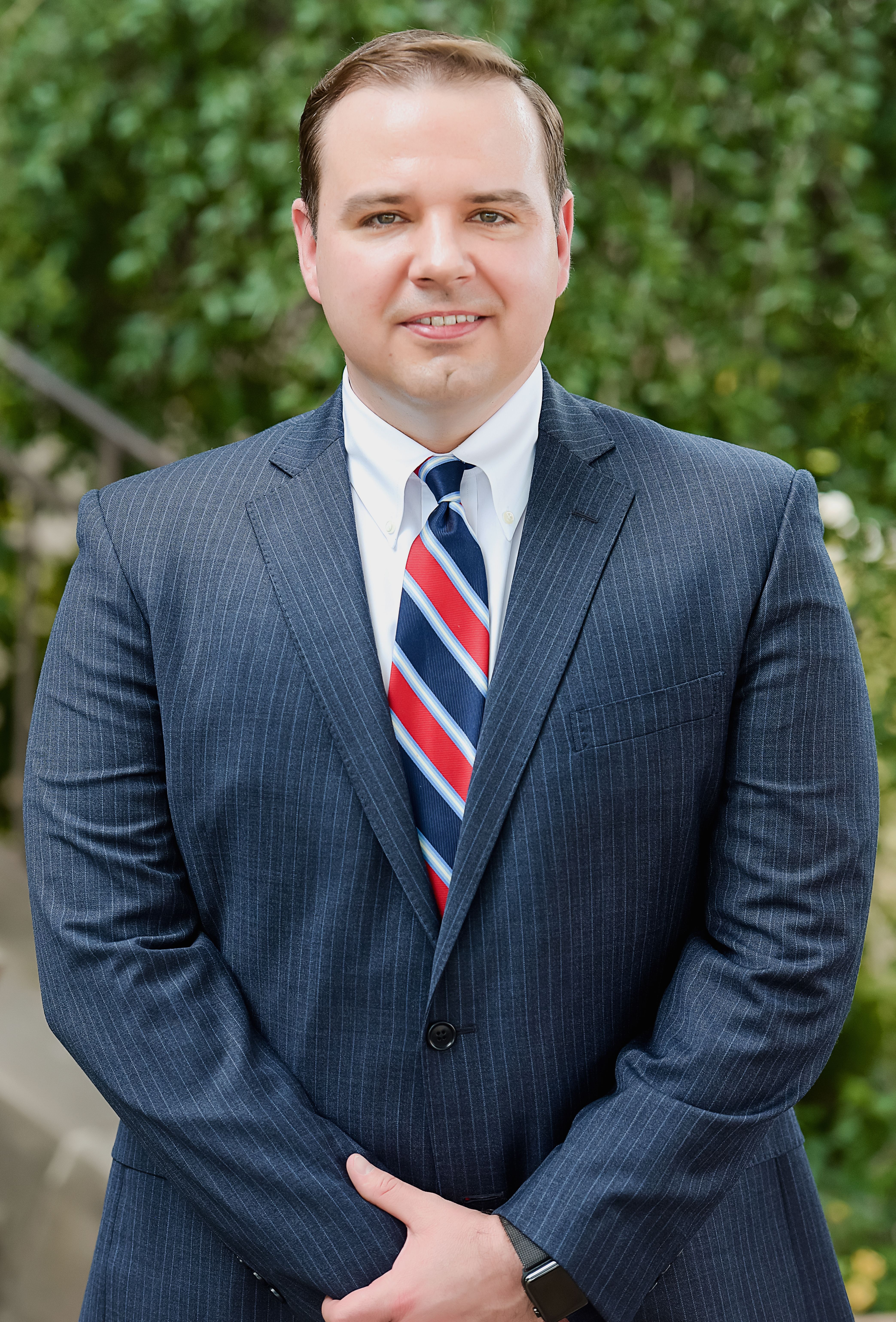 Blog Author: Attorney G. Michael Casey
G. Michael Casey obtained his J.D. from the University of Memphis Cecil C. Humphrey's School of Law. He was named one of Tennessee's Top 10 Under 40 family law attorneys in 2015, 2016, and 2017.
Visit his bio to learn more about his accomplishments.
More Blogs By G. Michael Casey: